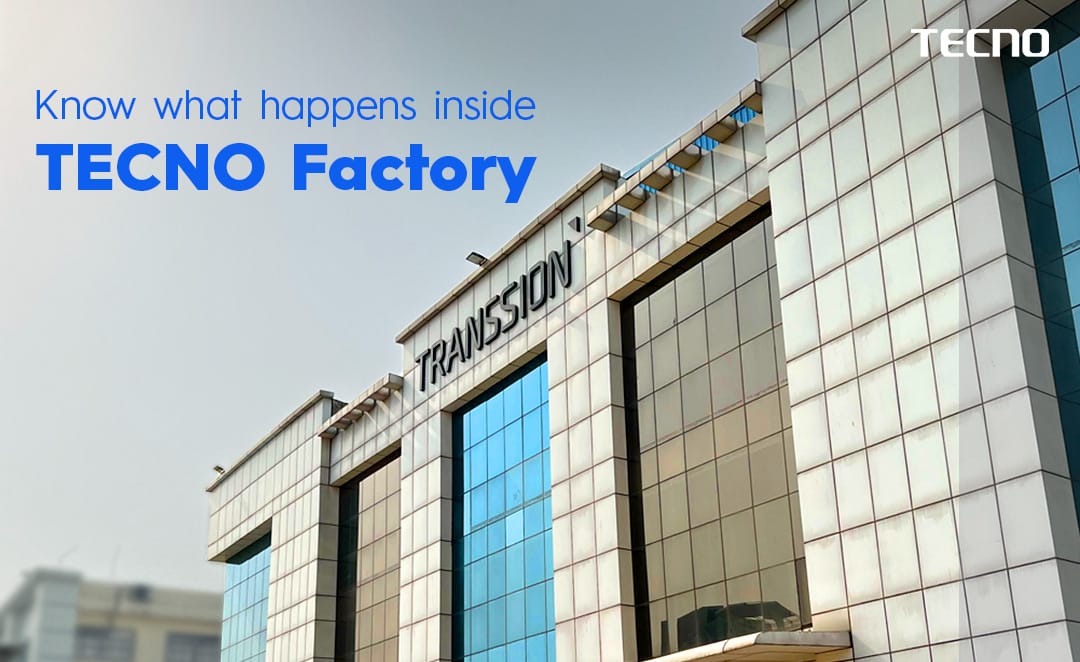 T-Fans Come Check This! 🤩
I am sure you are all curious about what goes into making your Tecno phone.
We are here sharing one of the special moments from TECNO Factory visit by none other than the TECH GURU of India, #RajivMakhani. He met the team at work who brings to you the segment-first technology and had an insightful conversation.


Presenting the Part 1-BTS of Tecno Factory Visit: https://www.instagram.com/p/CdqNFnEhfV_/



Stay Tuned to know more!📱