Hello dear T-fans....
Nowadays everyone has a Gmail account in Internet era. Many people save the password of Gmail in mobile or laptop, but the difficulty is when login to another system. Many times due to any technical problem, the system has to be restarted and the password is not even remembered, then many difficult properties are increased. If something similar happens to you too, today we are going to tell you some tips, by adopting which you can easily recover the password of Gmail. Let's know how .....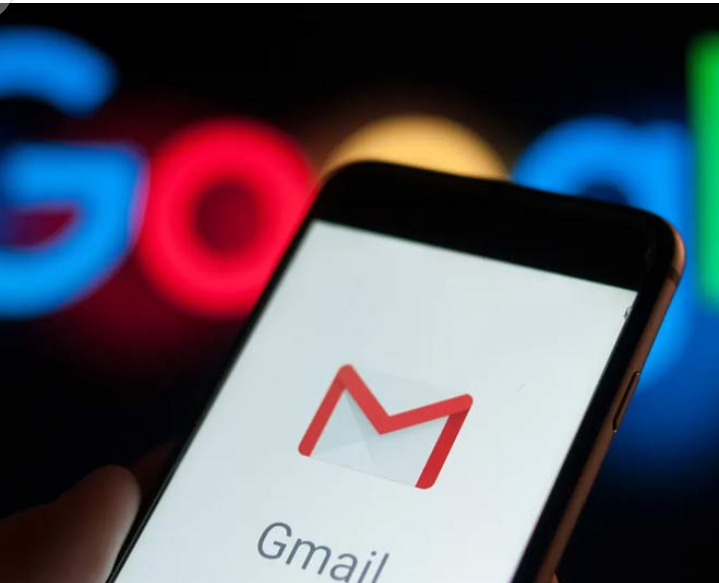 #step 1 :-
If you have noticed, then there is a choice of forward password below the login. Through this you can easily recover the password. Yes, for this, if you click on the Forgot password, then it asks you the 'last password'. If you remember any last password, then enter it and enter it. After interception, there is an option to create new passwords where you can set the password by clicking.

# Step-2: -
When creating a Gmail account, your mobile number is asked. If you have given the number, then you can easily recover the password. For this, you can ask for the Gmail code when you login, so that you can easily create a new password. Keep in mind that this code is only valid for some time, within which it has to be used.

# Step-3: -
Whenever a new Gmail account is created, then another Gmail account is sought in the form of verification and ID recovery. If you have given the Gmail account of another family member while creating the ID, then you can easily set up a new password by asking for a verification code on that account as well.