This post was last edited by Roman Verma at 2021-5-14 12:52

Hey T-fans…. YOUR WELCOME

*EID MUBARAK GUYS*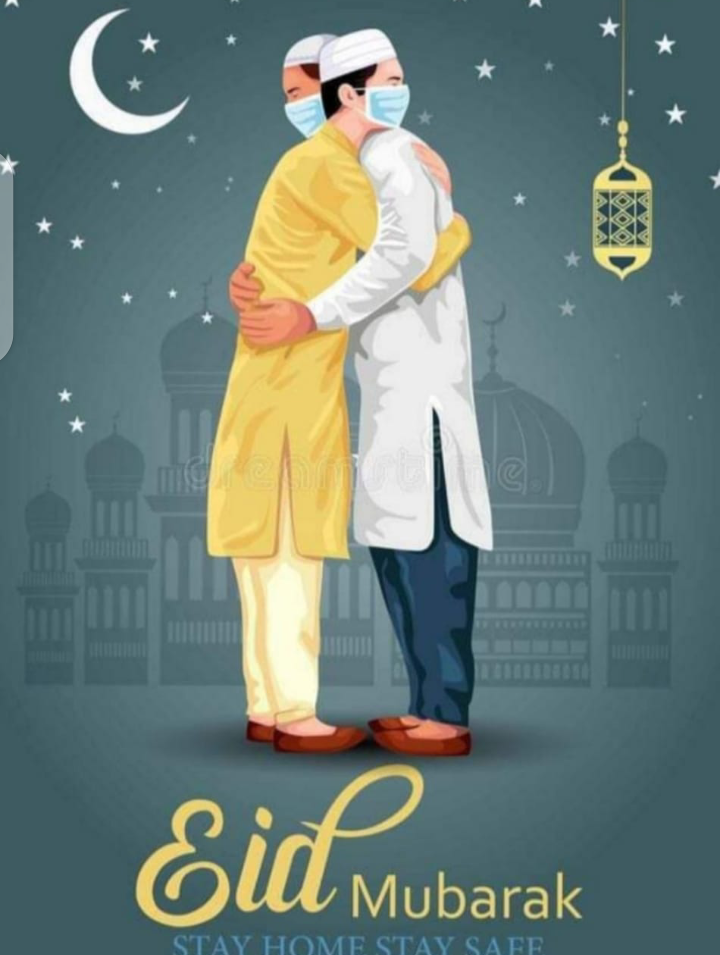 In the religion of Islam, the festival of Eid-ul-Fitr is celebrated on the occasion of observing the new moon after fasting for the whole month of Holy Ramadan. It is also popular as a festival of breaking Roja. Ramadan, the month of Barkatan, is just about to end, with it will come sweet Eid. According to the Islamic calendar, Eid is being celebrated on 14 May this time. In this festival of happiness, people of the Muslim community make sweet dishes, especially sevaiyan…….

" The festival of Eid has come,
Have brought happiness with you…
God has glorified the world,
Look, then the festival of Eid has come!
Happy Eid to all of you!"